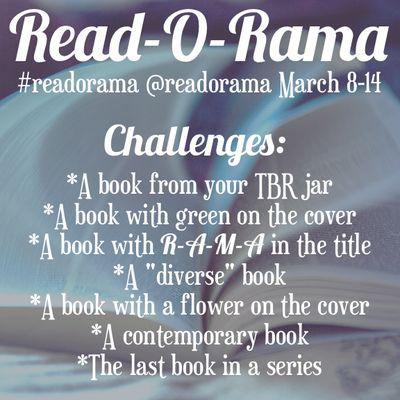 I have heard a lot of people talking about the Read-O-Rama read-a-thon happening from March 8 to March 14, 2015 and I felt left out… so I had to sign up. This read-a-thon is hosted by Danne, Chloe, Elizabeth and Katie.
There are 7 challenges for this read-a-thon, and even though I am working full time I figured I might as well try to accomplish all of the challenges… you only get better at something when you push yourself. I probably won't finish all of these books, but it's fun to try!
A book from your TBR Jar: The Help by Kathryn Stockett
I don't have a TBR jar, but this book was chosen for my real life book club this month, so I figured it counted as a book someone else chose.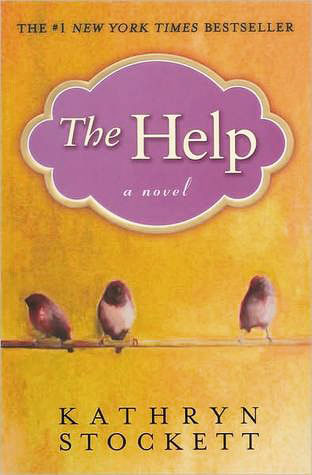 A book with green on the cover: The Girl on the Train by Paula Hawkins
I have been wanting to read this book for a while and started a few days ago, so I figured I would continue reading it during the read-a-thon.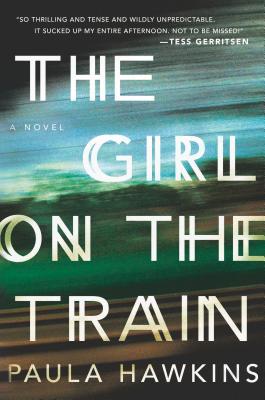 OR City of Bones by Cassandra Clare
I'm participating in the Mortal Read-a-long on Goodreads, and City of Bones fits this challenge, so we'll see which one I feel like reading 🙂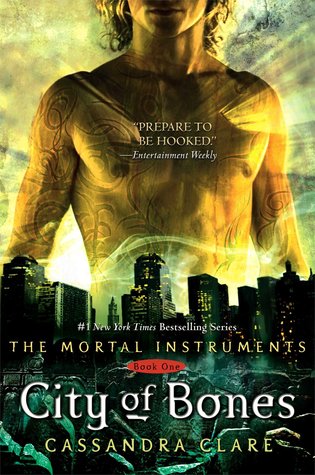 A book with R-A-M-A in the title and author's name: Cruel Beauty by Rosamund Hodge
I started reading this book a little while ago, and it's the book for the Once Upon a Read A Long group on Goodreads.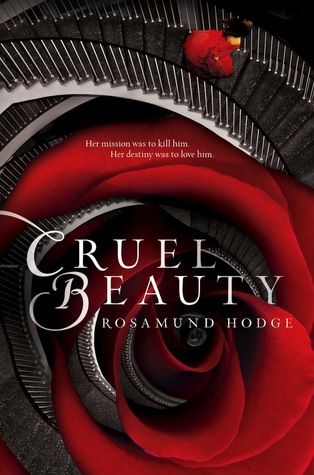 A "diverse" book: Hard-boiled Wonderland and The End of the World by Haruki Murakami
A book with a flower on the cover: Cruel Beauty by Rosamund Hodge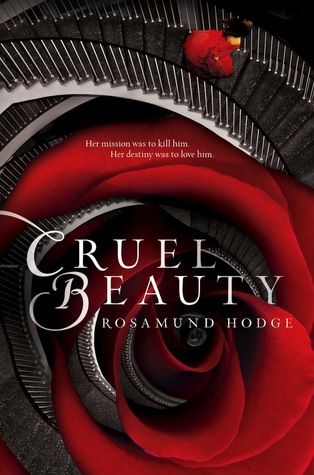 A contemporary book: TBD
The last book in a series: The Unbound by Victoria Schwab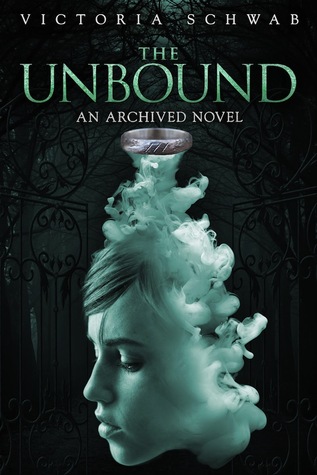 This book also has green on it, so I might count it towards the Green challenge also… we'll see how the week goes 🙂
I am hoping to update daily, if only on twitter.
Are you participating? Let me know below what you plan on reading!